Web and Mobile

Presence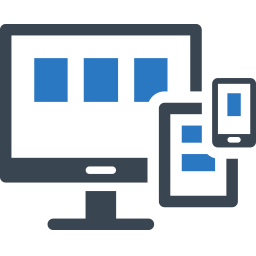 Enjoy a business presence that is optimized for both on-line and mobile presence, using your own domain name.
Your presence is mobile friendly out-of-the-box, enabling customers to engage your business equally from web or smart-phone.
All our site templates are based on Twitter Bootstrap to provide a superb user experience and browser compatibility. Bootstrap was made to not only look and behave great in the latest desktop browsers, but in tablet and smartphone browsers via responsive CSS as well.
---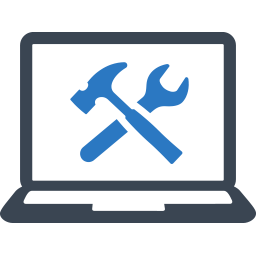 Your business matures and changes, and your presence should reflect those changes. Imagine being able to change anything you want 24/7/365 without having to rework sections and content on your presence. Quickly switch between different themes as your business progresses. Go from content heavy to, graphics centric sites, and give it a Holiday look with few clicks (without sacrificing accessibility).
Our developers and marketing experts are constantly developing, testing an upgrading our themes not only for aesthetics, but also for accessibility, compatibility, security and much more. You do not have to worry about it, we do that for you :). We are constantly talking to our customers and build features that save them time and adds value to their presence.
---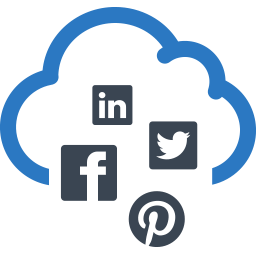 Your presence should embrace and connect to everything that serves your business and your customers on the Internet. Your presence displays content from major social media networks including Facebook and Twitter .
Your twitter and Facebook status are published within your site to keep your content fresh and up-to-date, and you will be able to communicate online and within social media networks seamlesly.
---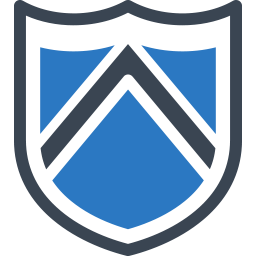 Ayna sites are protected and accelerated. Web traffic is routed through intelligent global network, where web pages are automatically optimized so your visitors get the fastest page load times and best performance. We also block threats and limit abusive bots and crawlers from wasting your bandwidth and server resources.
We achieve a 99.6% compression ratio for previously uncacheable web objects by using Railgun Network Optimizer, which employs techniques similar to those used in the compression of high-quality video. This results in an average 140% additional performance increase, which translates into more satsified mobile and desktop users and faster updates of business content. .
Session optimization: Automatically detect the pages that are most likely to be accessed during a session from the traffic patterns of all the users visiting a site.
Web object prefetcher: While a visitor is reading one page, automatically "lazy load" the objects on subsequent pages likely to be accessed during a session so that subsequent page loads are nearly instantaneous.
Polish: Polish automatically applies both "lossless" and "lossy" image optimization to remove unnecessary bytes from images. On average, image sizes are reduced by 35%.
Page prerender As a visitor hovers over a link, silently begin loading the resources needed to render the page before the visitor has even clicked.
---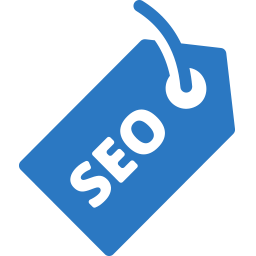 Your presence combines catchy design with search engine friendly content to maximize your exposure on the Internet, and increase your chances of showing in organic search results. Our platform is optimized with Onsite SEO which can attract 140% more traffic.
If you are currently using a flash or imagery focused sites, then you are loosing potential customers from finding you on Google, Yahoo or Bing search engines.
---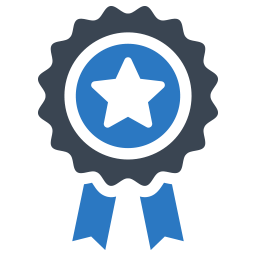 Engaging customers and getting them to write positive reviews is a crucial part of managing your reputation, manage review and connect with customers to improve your reputation.
If you are worried about negative feedback, then don't! Knowing what customers think about you leads to opportunities to enhance your customer service and reputation. (Watch video on how to turn complaints into Opportunities)
---
Our SaaS platform is hosted in secure data centers in New York and Amersterdam through DigitalOcean. Data center has redundant power and network connectivity, power and climate control components supported by highly qualified engineers 24x7x365 so we provide the best of security, management, monitoring and control without incurring the capital expenditure involved in setting your own hardware.
Integrated

Marketing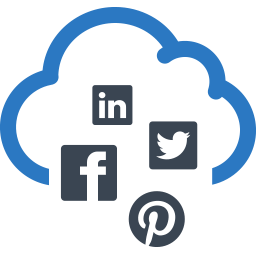 Our signature service allows business owners to communicate and engage with customers on popular social media channels ( Facebook, Twitter and LinkedIn).
With Social launchapd you can instantly send your message to all your followers and friends on unlimited number of profiles and pages. You can schedule communication for weeks and months to come to stay visible in front of your customers. Engaging your customers in social channels to maximizes your exposure, allows you to get feedback and respond quickly to discussions related to your business and brand.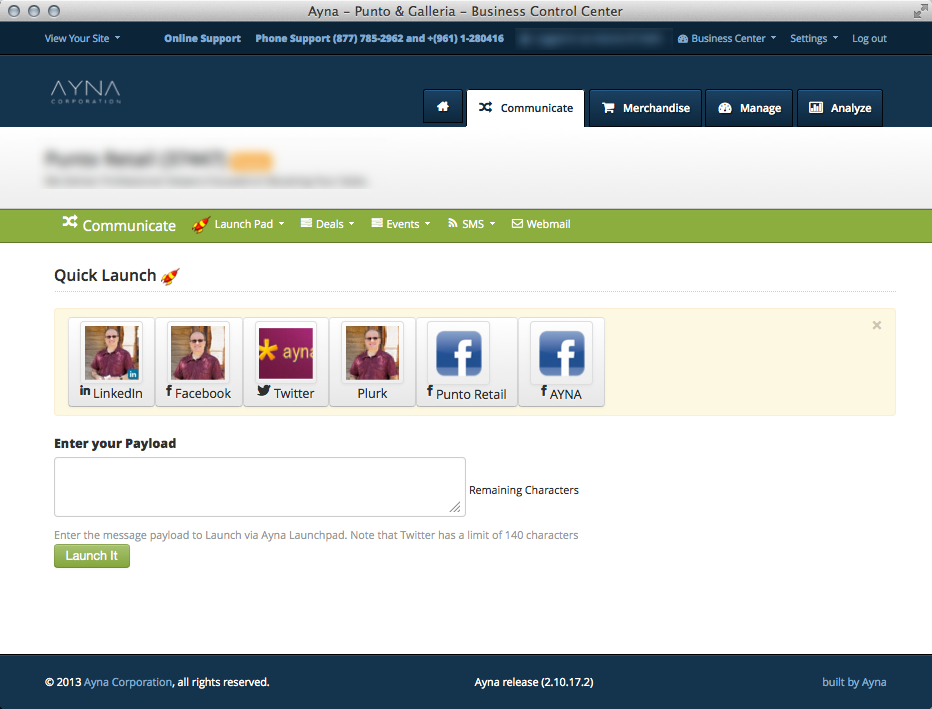 ---
Business email provides solid reliability and excellent deliverability, along with a feature-rich webmail application. Our package typically include five (5) business emails with unlimited aliases, and you can add as many mailboxes as you need for $5/user/month.
Email Service features
Feature-rich webmail application supported by 24/7/365 monitoring team
Each Mailbox comes with unlimited aliases.
Industry-standard POP3, IMAP, WAP (mobile) and Webmail access.
Fully-localized Webmail in English, French, Spanish, German, Dutch, Italian, Portuguese, Swedish, Norwegian, and Danish.
Complete spam and virus protection for both inbound and outbound mail to protect you from threats.
5GB of storage with the ability to send large attachments thanks to a generous 35MB message size allowance.
Desktop and Mobile Ready
Secure Webmail, IMAP and POP Support
Easy to migrate. Our staff can migrate you with no downtime or loss of data.
---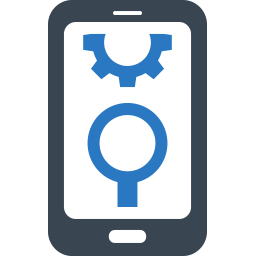 Control what pages of your website show up in your android app by configuring your own content and menu, making your app truly dynamic enabling you to change content, without having to change your deployed apps.
Showcase specific sections in site, about us, contact us, deals or events
Engage Users with Push Notifications
Increase Loyalty with Mailing lists and Loyalty Programs
---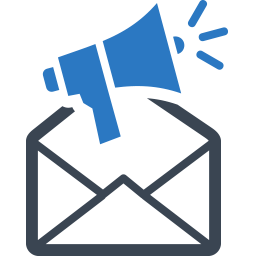 Our SaaS platform are tightly integrated with ActiveCampaign email marketing service, which is trusted by over 50,000 businesses. Customers can sign-up to your mailing lists from your website and mobile app, and have the ability to un-subscribe to stay compliant with CAN-SPAM regulations. Use mailing lists to:
Grow & manage your subscribers with ease
Create and Send Emails
Reporting and Analytics
Social media Integration
Email Templates
Email deliverability