Gold

Support
We understand business owners and how important it is to spend time focused on the day-to-day aspects of your business. We offer advanced remote assistance and more responsive support to keep your business operational.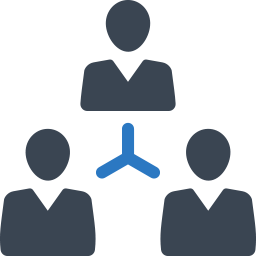 Premiere Assistance
Punto
Your business assistants will work with you to update your presence, post deals, update your social media feed (when granted permission), upload pictures and other activities that you do not have time for to do. Service includes 24 business assists per year, equivalent to two ticket requests per month.
Premiere service includes technical remote support for Windows, Mac, Linux computers, as well as your smart phone or tablet (Android/iPad/iPhone/iPod Touch), so you are always connected securely to your customers and resolve any issues you have quickly.
---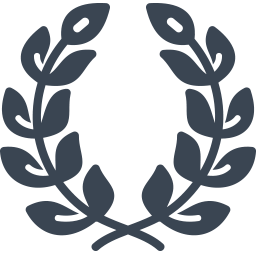 Reputation Management
Punto
Our expert staff will sift through all the review received, we delete spam posts and moderate reviews. We approve positive feedback and initiate conversation on business behalf with unhappy customers to uncover opportunities to improve your service.
We respond to queries made on site or facebook and direct customer to proper channels to maintain a positive image and enhance customer service.
---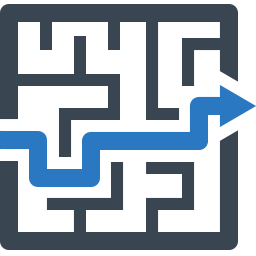 Professional Setup
Solo
Punto
We start your on-line presence right, with our professional setup service, which comes standard with every account. Our staff will interview you, understand your goals and your customers and use our value focused setup checklist to get you up and running as soon as possible.
Our setup service includes:
Email Interview of business owner or manager.
Enter business information (description, about us, hours or operations, location, contact info, etc..)
Select a theme, color, Cover photo that best reflects the image of the business.
Prepare and configure the site menu to match the business style and information contained
Assist and connect platform to your existing social media channels
Setup and configure the presence to maximize chances of being included in organic search results.
---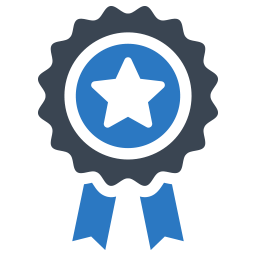 Presence Review
Solo
Punto
You can update your presence anytime you want 24/7, and our service includes an annual review of your presence when you renew. Our review process takes into account new functionality that has been added to the platform and that would add value to your business.
The updates will include updates to the theme to match the season or changes in branding. Making sure that the site is not stagnating by choosing alternative social media connections if needed.
---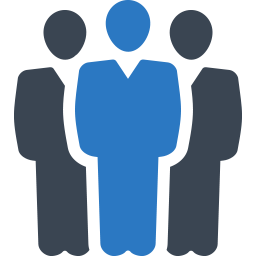 Email Support
Solo
Punto
You can open a support ticket 24/7 and our support team will reach out next business day. Support will help you locate the resources and answer general questions about platform, integration etc...