Business

Add-ons
TRUSTe Privacy Seals for Small and Medium Business (SME), help consumers click with confidence by guiding them to trustworthy web sites. Thousands of web sites rely on the TRUSTe industry standards to help them make the right decisions about privacy and protecting confidential user information. Half of the top fifty web sites are certified to TRUSTe's leading practices including leading retailers, Apple, eBay, Cabela's, Best Buy, Audible, LeapFrog, Microsoft and Yahoo!
How it Works:
TRUSTe privacy policy generator will create a clear and concise privacy policy that details how your business is protecting and using client's information
TRUSTe reputation and compliance scanner will insure your privacy policy matches your business model
Compliant sites then receive the recognition they deserve with the TRUSTe seal
What is included:
TRUSTe Seal
A custom privacy policy hosted by TRUSTe
Free dispute resolution
Privacy scanning
Boost Google keyword score

---
INCREASE CONVERSION RATES WITH S2L'S AUTOMATED LEAD RESPONSE MANAGEMENT SYSTEM.
Making a sales is about more than having the right product or service for the right person. It's about getting to your prospects fast and first. Your response time is a major factor in closing business.
Studies show that speed to lead is critical. Most web inquiries are called hours or days later – if at all. The S2L Lead Response Management system provides the opportunity for your sales team to reach Internet leads immediately, before the competition does. And reach more of them. Resulting in more sales.
Be the first to speak to your prospects and you'll have the competitive advantage of rapid response time. 73% of prospects who buy, do so from the first company to call them back.
Prospects are most receptive when contacted while they're highly interested in what you offer. The window of receptivity is only open for about 2 mins or less. Speak2Leads will get you in that window within seconds so you can close more business..
What is included:
S2L Automated Lead Response
Speak2Leads converts any Internet form inquiry into phone calls to your business location(s) or call center. The calls are routed according to your business rules. S2L converts the information you require from the Internet form into text to speech. You are given the option to press 2 to generate an outbound call to your prospect. Lead Valet for after-hour leads and up to 6 call attempts to reach each lead are included with the service.
FREE 30 days trial
Integration of S2L with your Ayna presence.
Direct support and billing from Speak2Leads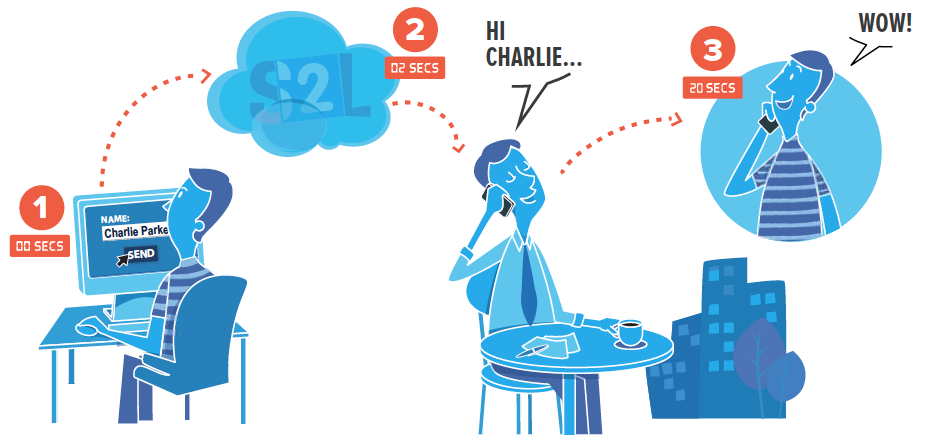 ---
Clean up your site fast with instant alerts that clearly identify and locate malicious code. These alerts enable you to eliminate malware quickly, stay off search engine blacklists and keep search traffic flowing to your web site. Let your customers know that your site is malware free with an anti-malware seal from GeoTrust, the #1 most popular SSL brand on the web.
GeoTrust Web Site Anti-Malware Scan for Small and Medium Business (SME), is a service that scans your business website to detect malware and other threats that may have been installed on the site.
The GeoTrust Web Site Anti-Malware Scan Seal displayed on the web site indicates to visitors that the site is free from malware and provides customer confidence and increases sales and conversions.
Plan includes
Daily Malware Scan (50 pages)
Recognized GeoTrust Seal (animated or static)
Infection analysis and cleanup assistance
See Available Security Ad-ons
---
When you buy a domain from other registrars, they charge you individally for the pieces a business needs. You pay seperatly for the domain, the Domain Name Server (DNS) services, and WHOIS privacy protection. At Ayna we only deal with business owners so we include them all in the price, making our Encompassed Domain price one of the lowest on the Internet. You get a domain with WHOIS privacy to protect your business information from spammers, and DNS server to route traffic to your site and email.

| Service | Ayna | Name.com | GoDaddy | NameCheap |
| --- | --- | --- | --- | --- |
| Domain | 13.50 | 10.99 | 12.99 | 10.69 |
| WHOIS Privacy | Included | 3.99 | 7.99 | 2.88 |
| DNS | Included | Included | $2.99/month | Included |
| Total | $13.50 | $14.98 | $20.98 | $13.57 |
Plan includes
Domain Name
FREE DNS Service
FREE WHOIS Privacy
See Available Security Ad-ons
---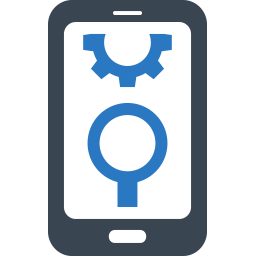 This addon brings a mobile application to your marketing mix. With our wide range of features, we can create a mobile app no matter what is your business. Our mobile applications allow you to do a variety of options that allow you to:
Increase Sales with features such as ecommerce, coupons, scheduling and table reservation.
Promote Your Business through events, click to call, reviews, tell a friend and more...
Share Your Content on Social Media Channels
Increase Loyalty with Mailing lists and Loyalty Programs
Engage Users with Push Notifications
We develop your app for all major devices in a snap, with no compromise on quality or functionality. Your application will be submitted to Google's Play Store, Apple Store and Amazon Kindle Store.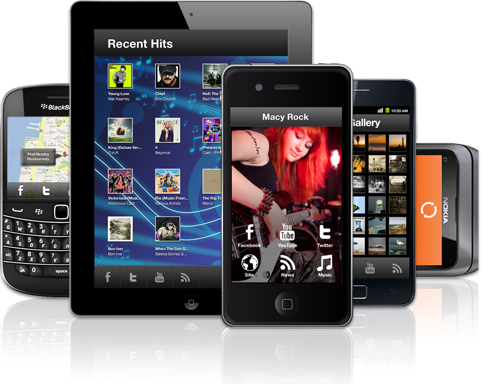 See Available Business Ad-ons
---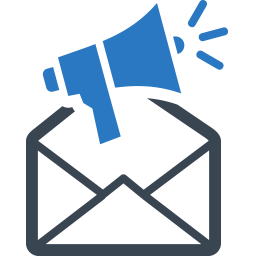 Our platform and services are tightly integrated with newsletter and email marketing service from ActiveCampaign, which is trusted by over 50,000 businesses.
With ActiveCampaign you can:
Grow & manage your subscribers with ease
Create and Send Emails
Automation and Triggers
Reporting and Analytics
Social media Integration
Email Templates
Email deliverability
Integration with Punto and Galleria
See Available Email Marketing Ad-ons
---
Text Messaging (SMS)
Communicate with customers via SMS to to deliver time sensitive information, increase loyalty, streamline appointments, remind customers of important events and such. Additionally we use SMS to verify phone numbers of users to streamline the pickup of orders placed online.