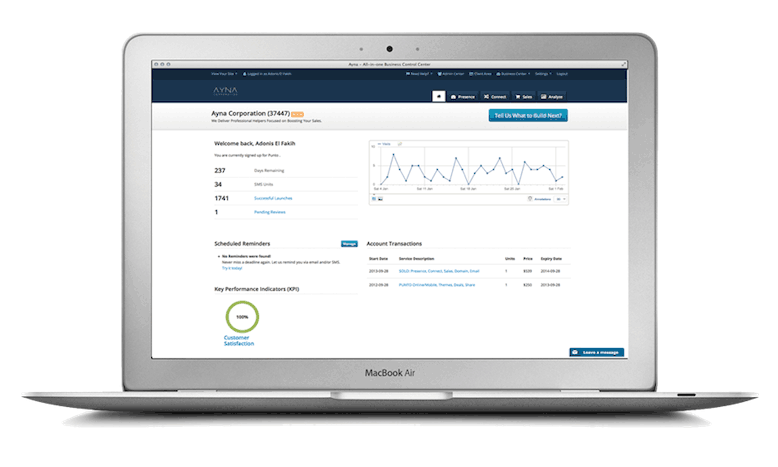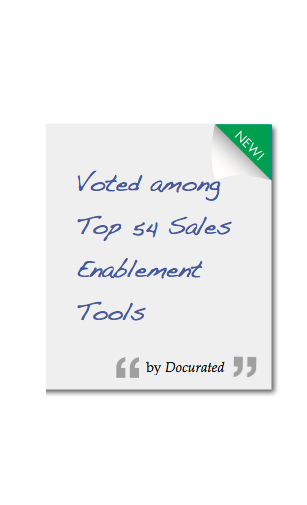 What is

Ayna?

Ayna is an omni-channel marketing platform that includes all the tools to engage and inform your customers.
Omni Channel Marketing
Ayna includes unlimited use of the platform
CMS designed for Business Ayna includes a complete business presence and CMS with pre-designed pages for plug-and-use. It is designed to host all of your social media activity, articles, deals and events to increase your visibility online.
Ayna Launchpad for synchronizing messages accross all media. Ayna connects you with your customers via email, Facebook, Twitter, LinkedIn, SMS, RSS, App, ActiveCampaign, Mailchimp, digital signage and more...
Marketing and conversion tools Ayna simplifies your marketing and sales, with built in call-to-actions to grow your mailing list, get people to call in, reserve online, book an appointment, scan QR labels or purchase online.
Checkout our demo frontend or control panel use the following credentials ([email protected]/demo123)
Service & Support
Our solutions include support and managed services
Services for SMEs We understand how busy business owners are, so we have designed several managed services to keep you focused on your business while getting the most of your investment in your website.
Strong Support We provide email support for all our customers and have hands-on support for several levels of service offerings. Our support can be reached online and by calling one of call centers.
Available Versions
Ayna comes in two flavors
Ayna for Small and Medium Business and we offer two plans, SOLO and PUNTO for all stypes of businesses and come bundled with service and support. Our clients include Salons, Retail, Dentists, Engineers, Service Provider, Spas, Kitchen and Bath, Designers, Auto Repair and many more..
Galleria for Malls and Shopping Centers Marketing and brand managers use Galleria to engage shoppers before, during and after the shopping experience to attract shoppers, build loyalty and increase return visits.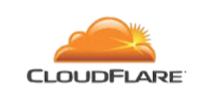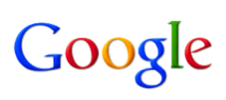 Shopping Social Media
insitepeek is a shopping social media network
Ayna is an insitepeek partner having deployed insitepeek on all of our SME sites, enabling the customers of our clients to sign in using their social media accounts, taking a peek at what the sites have to offer, explore with other shoppers and manage their subscriptions.
insitepeek is also offered to Galleria and Mall customers to enable brand managers to reach shoppers at several stages of the buying shopping cycle.
Find out more information about insitepeek